The activity of our company is aimed at providing the domestic and foreign markets with dried fruits, beans, grains, frozen berries, medicinal plants and other groups of agricultural products.
The company is engaged in the implementation of high-quality, certified products without preservatives, dyes and food additives, grown on the territory of fertile lands of Ukraine.

Representation in Europe
Our company is represented in Europe
For the convenience of cooperation with European partners, our company is represented by DRIED FRUITS sp. z o.o. in the Republic of Poland. The whole product range of the company is always available in our warehouse in Katowice, for fast and uninterrupted deliveries.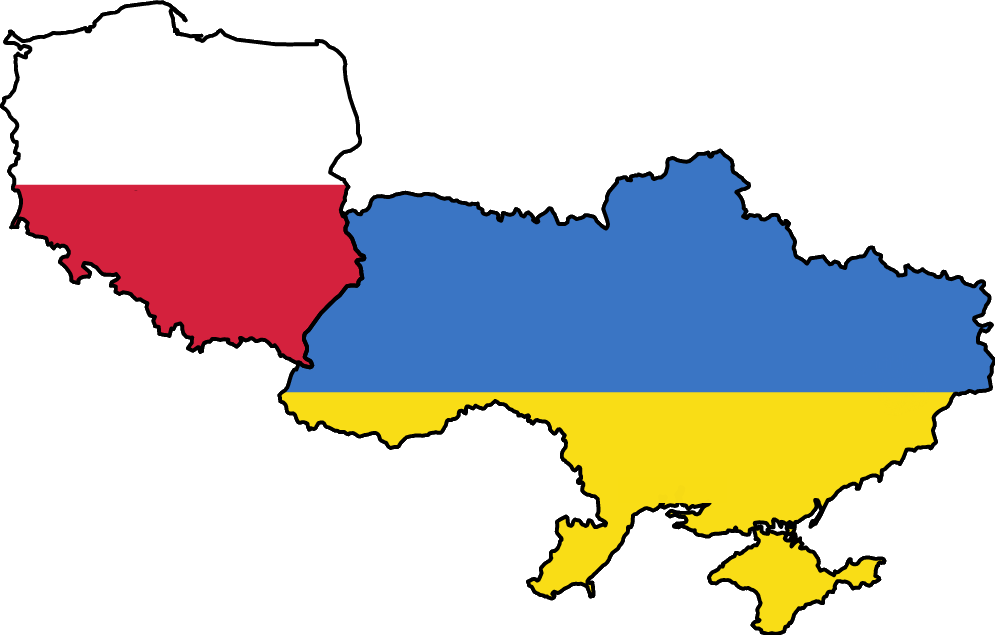 Ukraine is our breadwinner
Rich Ukrainian lands provide high-quality products that Karmalyuk Ltd. delivers for domestic and foreign markets.
All products of the company are subject to mandatory certification and are supplied in packing in accordance with European and Ukrainian standards.
Request for a price
For a current quote, please fill out the request form.
* - We do not conduct trade relations with the Russian Federation